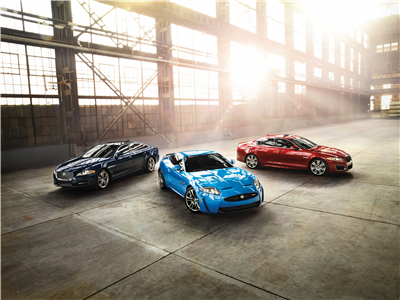 Many of us dream of someday owning a luxury car but never imagine being able to afford one. If you're seeking an upscale model in the Willow Grove area, buying a used luxury model may be the bucket list loophole you've been waiting for.
Why Consider Used Luxury?
Luxury cars tend to stand the test of time better than non-luxury models, which makes buying a gently used luxury model that runs like new a total win-win.
Plenty of recent-year luxury cars are available that deliver performances just as stunning as a new model without the hefty price tag. Plus, when you buy a used luxury car, you still benefit from the luxury advantage: technology systems that can keep pace and more features than the top trims of non-luxury vehicles. You get all of the luxury interior and performance features you're after at a price that fits into your budget much better.
Here's what you should look for when buying a used luxury vehicle:
      
Recent-year models that were new in the last five years (10 years max)
          
Under 50,000 miles driven (though the less mileage the better)
          
Some version of a powertrain warranty that covers the car's main under the hood components
          
A detailed vehicle history report such as CARFAX (as you would with any used car purchase)
Another reason to spring for a pre-owned luxury model that's a few years old is that you'll avoid the brunt of depreciation that occurs within the initial years of ownership.
Cherry Hill Jaguar: Where Luxury Lives On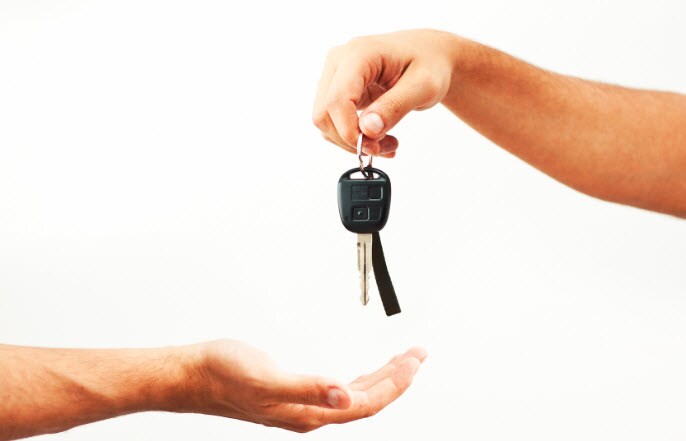 Drive south of Willow Grove and just east of Philadelphia and you'll come across a collection of used luxury cars whose superb quality speaks for themselves. At Cherry Hill Jaguar, we take pride in being able to offer our local car seekers an array of thrilling luxury vehicles to choose from that are affordable for a variety of budgets. Our pre-owned luxury vehicle inventory includes a great selection of recent-year models from a cross-section of luxury brands, such as BMW, Cadillac, Lexus, Audi, and Mercedes-Benz (in addition to Jaguar of course!).
All of our pre-owned models are accompanied by comprehensive vehicle history reports and full descriptions on our website to help you quickly size up features, specs, and more. Check out our approved certified pre-owned models that come with the added peace of mind of an extended six-year/100,000-mile warranty and the stamp of approval from our expert service center as fully reconditioned, polished versions of their former selves.  
Stop by to Check Out Our Used Luxury Cars Near Willow Grove
With a wide-ranging pre-owned inventory from a variety of leading luxury makes and a team of knowledgeable luxury car experts ready to steer you to a model that fits what you're looking for, Cherry Hill Jaguar is the perfect place to start your search for luxury, reinstated. Get started by browsing our online inventory, heading to our showroom in Cherry Hill, or giving us a call at 877-438-8072.