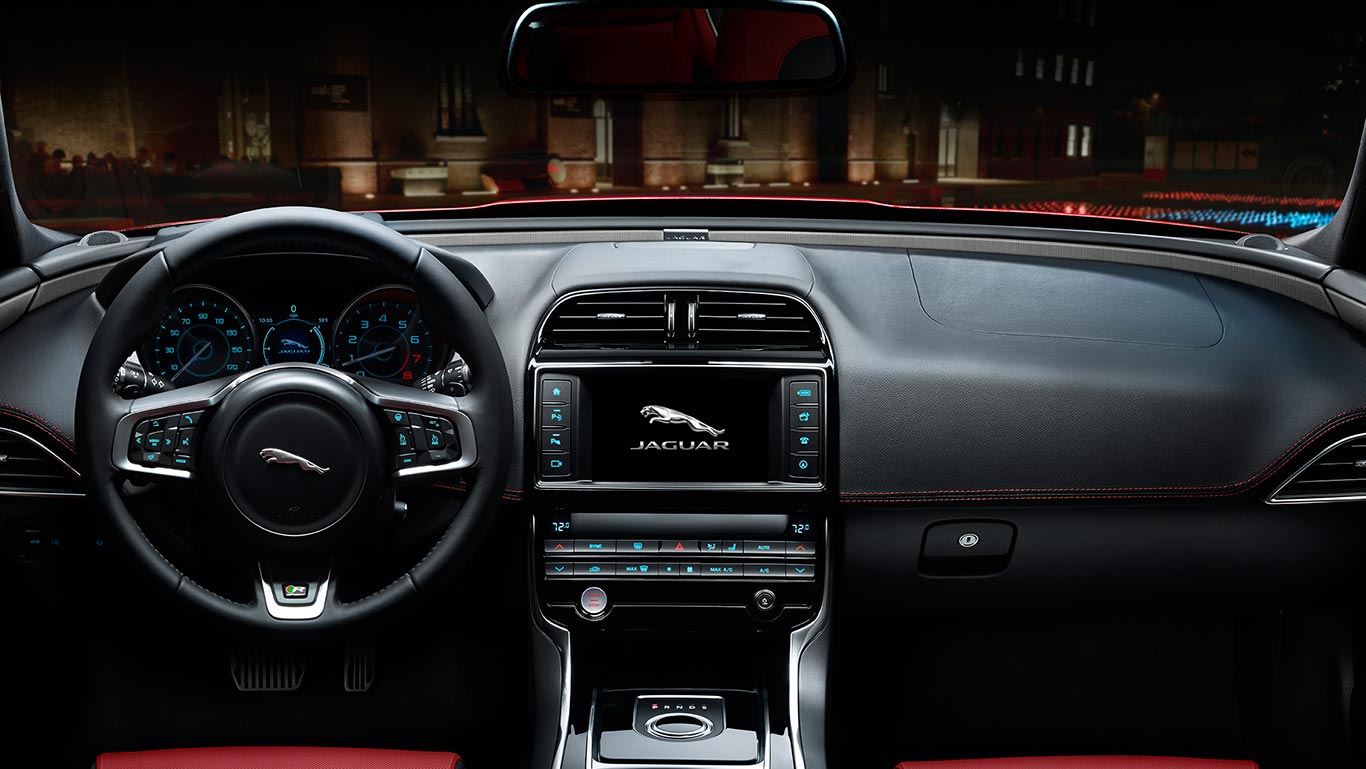 When it comes time to purchase your next new Jaguar vehicle in Cherry Hill, Cape May, or Philadelphia, what specifications and features will you focus on? Many buyers today are interested in learning about the technology features that the Jaguar lineup has to offer because in the luxury car class, there isn't anything more important than your comfort and convenience.
Select a Jaguar model below to learn more about the model's in-car technology features:
Jaguar InControl Touch
Technology is something Jaguar has always done well, and the new Jaguar lineup is as well-equipped as ever. The vehicles offer the Jaguar InControl Touch multimedia system, which is your infotainment system. The system features an 8-inch touchscreen for easy navigation with key buttons for your convenience, navigation guidance, integrated text-to-voice system, Bluetooth phone connectivity, Jaguar InControl Apps, and precise climate control.
Jaguar vehicles also offer the enhanced infotainment system, the Jaguar InControl Touch Pro. This next-generation infotainment system is an upgraded version with a large and responsive 10.2-inch touchscreen and enhanced navigation for your convenience.
Learn More About Jaguar Technology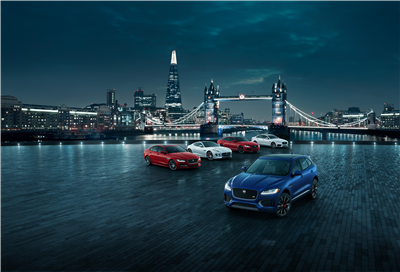 Jaguar vehicles offer a full suite of other advanced technology features that we have covered in the technology pages above. We've taken the time to outline the most exciting technology features in the most popular models in the Jaguar lineup so customers and prospective buyers like you can really get a feel for the vehicle before you head to the showroom for your test drive.
Schedule a Jaguar Vehicle Test Drive
Are you ready to experience the latest Jaguar vehicles and all of their innovative technology features and options? Stop in to your local Jaguar dealer near Philadelphia, Cape May, and Cherry Hill. Cherry Hill Jaguar offers a convenient location at 2000 Route 70 East in Cherry Hill, NJ. We offer a wide selection of new and used Jaguar vehicles for you to choose from.
Our showroom is open for your convenience Monday through Thursday from 9 am until 9 pm, Friday 9 am until 6 pm, and Saturday 9 am until 5 pm. Give us a call now at 877-438-8072 to schedule a test drive or read the vehicle technology pages above to learn more about Jaguar technology.
If you would like to learn more about a specific model, we offer Jaguar vehicle reviews and Jaguar vehicle comparisons created for drivers in the Cherry Hill, Philadelphia, and Cape May area.