Those seeking a Jaguar vehicle are on the lookout for the most exquisite inventories in the area. If you're in the market for a new or pre-owned Jaguar in Mount Laurel, NJ, you're in luck! Cherry Hill Jaguar, offering a wide selection of luxury Jaguar vehicles, is just a quick drive for Mount Laurel residents. With service that parallels the quality of the vehicles we sell, you can count on Cherry Hill Jaguar for the latest Jaguar models available and a fantastic car buying experience.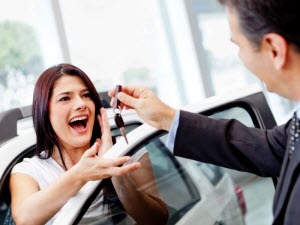 For advanced engines and impressive interior technology, view our digital inventory of all-new 2016 and current 2015 models. Cherry Hill Jaguar's inventory also allows you to easily search by interior features, such as seats with built-in memory settings, on-board navigation systems, and parking assist technology. From potent racers to standout sedans, we have the Jaguar that fits your personal criteria for a luxury vehicle.
Jaguar Care and Customization
Caring for a Jaguar brand vehicle comes down to providing it with plenty of time to roam with its owner, the right amount of motor oil, and a good polish now and then. You'll find Cherry Hill Jaguar's extensive list of services convenient for keeping your Jaguar content, from our highly experienced auto technicians who are Jaguar maintenance specialists to our parts, accessory, and tire centers where top brand Jaguar-approved performance tires and a variety of popular model accessories and enhancements help you take your Jaguar to new heights.
Mount Laurel: The Perfect Jaguar Habitat
Investing in a genuine Jaguar vehicle enhances the way you experience your daily adventures in countless ways. As a fellow edge city suburb just 16 miles east of Philadelphia, Mount Laurel residents have all that the City of Brotherly Love offers in addition to Mount Laurel's many nearby attractions.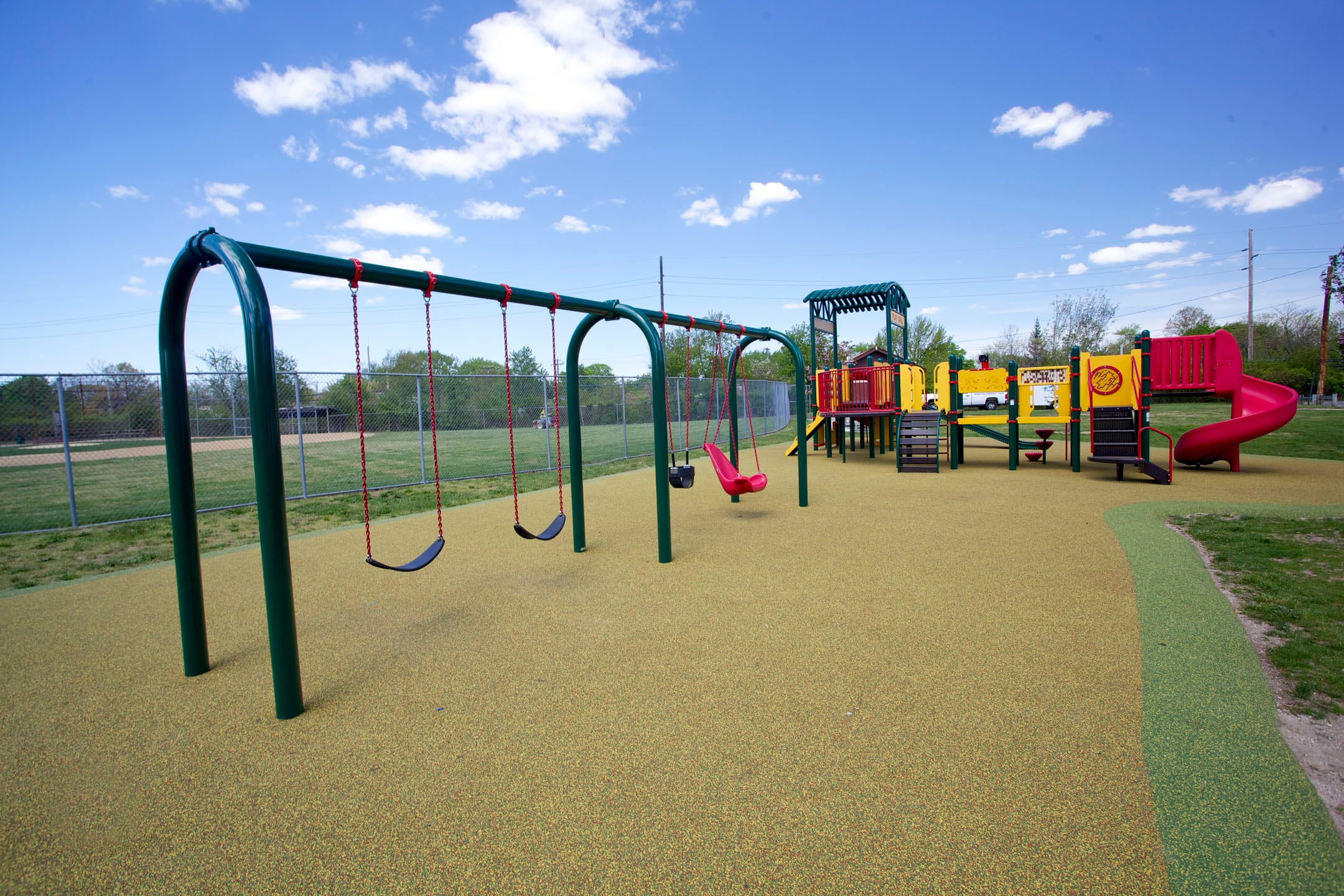 From spending evenings relaxing or playing at beautiful Laurel Acres Park to traveling to see a favorite band play at one of Philly's many concert venues, Mount Laurel is in the middle of many local lures and activities. And there's no need to make your Jaguar's leash too short because Mount Laurel drivers often enjoy heading to the coast to soak up some rays at one of New Jersey's many scenic beaches.
Your Destination for All Things Jaguar
Because we're in tune to our loyal Jaguar customers, Cherry Hill Jaguar provides numerous online tools and informative content on its website to help you plan and envision just how to make your dream Jaguar a reality. With extended service plans that protect your investment, easy online trade-in and financing applications, and vehicle reviews and comparisons, we take pride in being able to help you find the Jaguar that's right for you.
To get to Cherry Hill Jaguar from Mount Laurel, take NJ 70 West. Our dealership is conveniently located right off the highway in the Village Walk Shopping Center at 2000 Route 70 East in Cherry Hill, NJ. We look forward to introducing you to the fabulous models in our showroom!